1 Million Chaupai Sahib Jaap Project
For Khalsa da Raaj bhaag & Chardi Kala of the Panth
With the current state of the climate and society, 2020 has seen self-preservation increase to an all-time high. In these testing times, Sangat from across the globe have come together to present to you this website GurbaniJaap.com, in order to receive the support of Guru Sahib themselves. Guru Sahib gives us this teaching daily:
ਸਾਚਾ ਨਾਮੁ ਮੇਰਾ ਆਧਾਰੋ ॥
saachaa naam meraa aadhaaro ||
The True Name is my only support.
We as Gursikhs should be looking for the support of Guru Sahib, through reciting the True Name and what better way can we ask for support and protection than joining in with the Chaupai Sahib Jaap Project. We want to encourage Sangat from across the world to listen or read Chaupai Sahib.
We aim to reach a target figure of 1 Million of Chaupai Sahib Jaaps for the Chardi Kala of the Panth.
We have seen how the Sangat is able to come together and complete such a project, as we were able to do so with 55 million Mool Mantar Jaaps in celebration of 550th Year of the coming of Sahib Sri Guru Nanak Dev Ji.
Living in this world the powers of Kaljug/society can lead us away from the true path, therefore we need protection in order to remain steadfast within our discipline. Those that recite this Bani, are protected by Sri Guru Gobind Singh Sahib Ji who has written this Bani found in Sri Dasam Guru Granth Sahib Ji. Sri Guru Gobind Singh Sahib Ji wrote this pavitar Bani of Sri Chaupai Sahib at Sri Bibhour Sahib, whilst sitting on the bank of river Satluj.
As Sri Guru Gobind Singh Sahib Ji were reflecting on the ways of the world, they could see different life forms that are a part of the 8.4million life cycle come and kill one another, and how they would then come back again within the life cycle. Something we can see in today's society where self-preservation is evident. Guru Sahib blessed the Sikh Sangat with this Bani in order to be protected from the 8.4million life and death cycle. This Bani also protects us from this world, the forces of Kaljug and from the Panj Chhorr.
Something is wrong.

Instagram token error.
Chau means 4, that each pauri/verse
has 4 lines.
Global Partners supporting the Jaap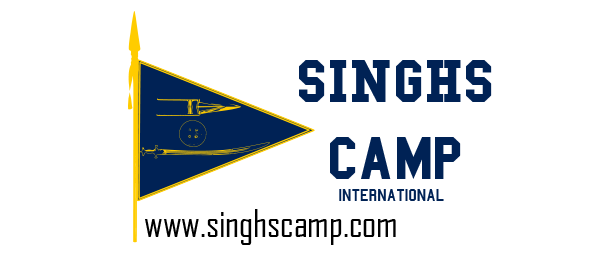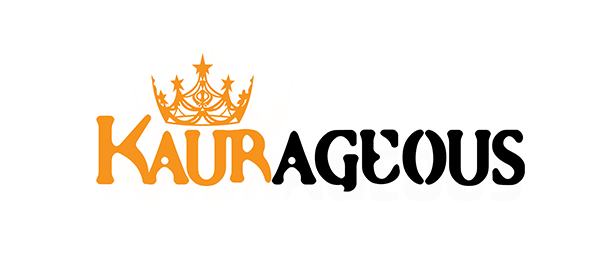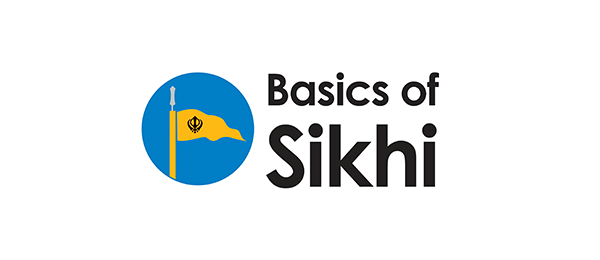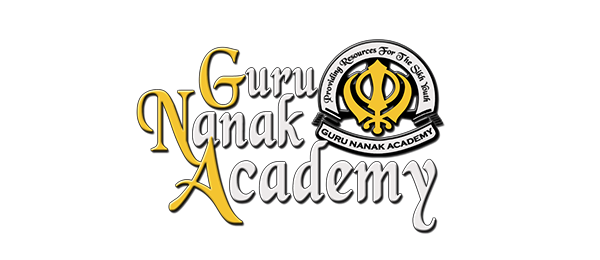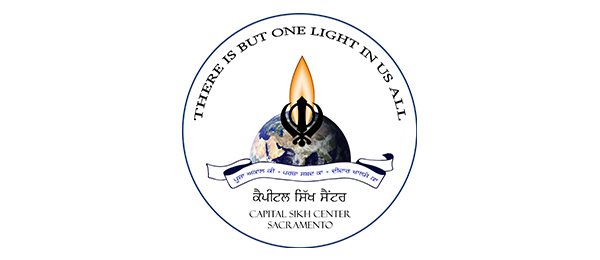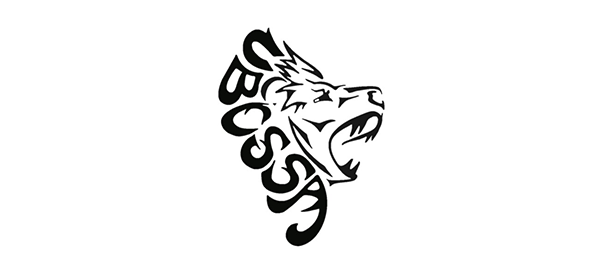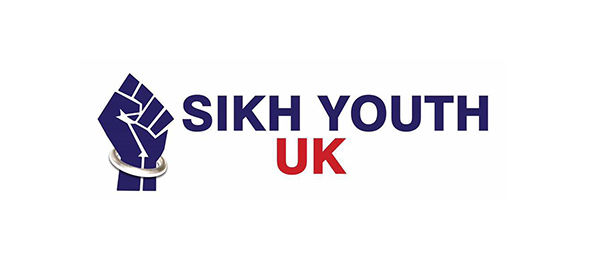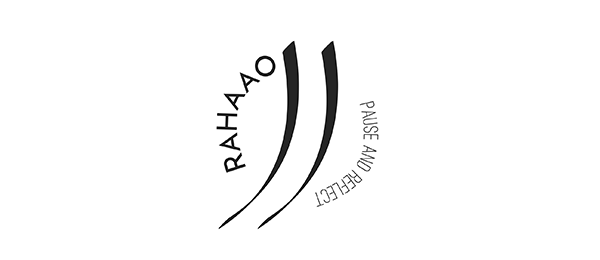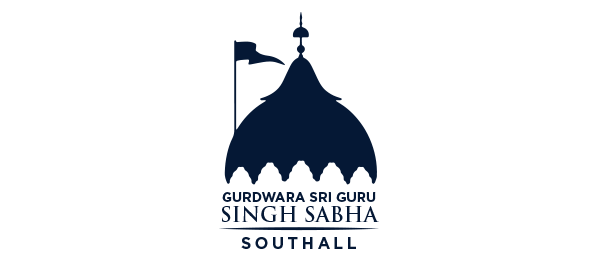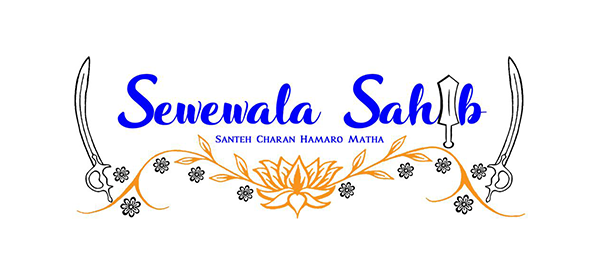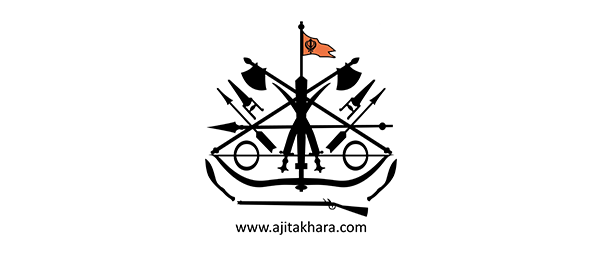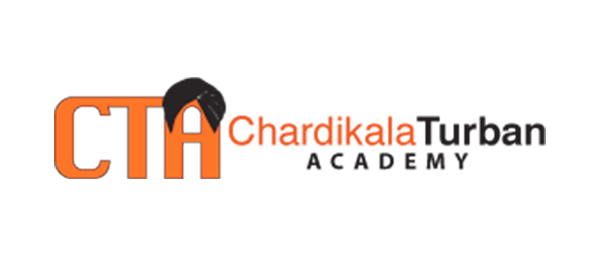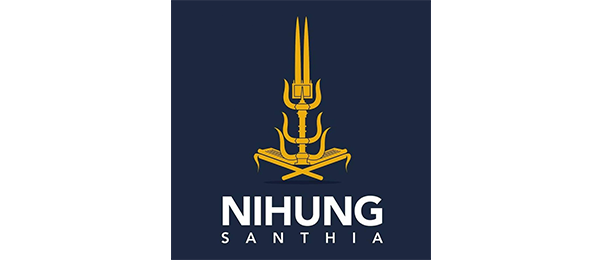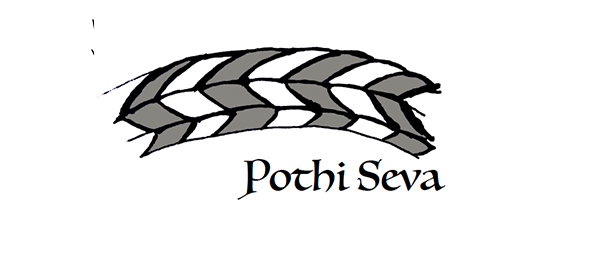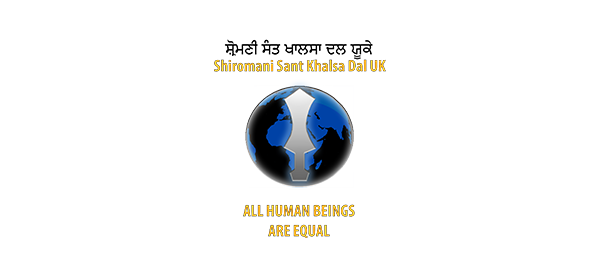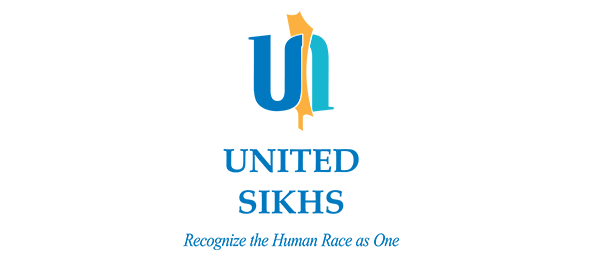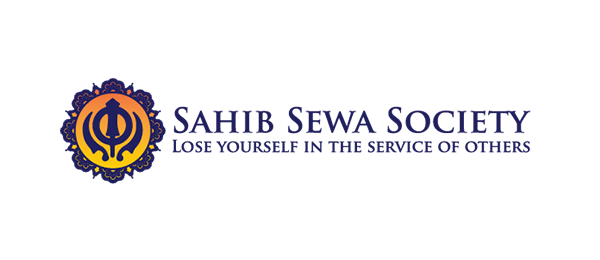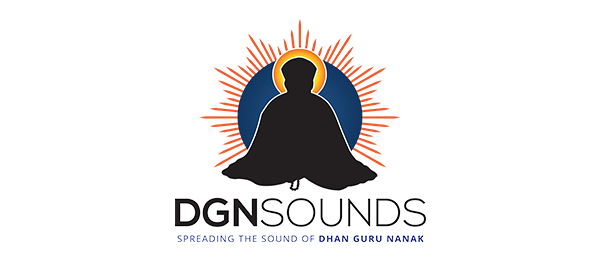 You can submit your Chaupai Sahib Jaaps via our submission form. Or Via Whatsapp
+44 7415 369 200