55 Million Mool Mantar Jaap Project
for the Chardi Kala of the Panth
2019 marks the 550th Year of the coming of Guru Nanak Dev Ji. To celebrate this momentous occasion sangat from across the globe have come together to present to you this website GurbaniJaap.com. There is no better way to celebrate the avtar purab of Dhan Dhan Sri Guru Nanak Dev Ji other than than to sing the praises of the lord himself. From November 2018 right through to November 2019 we want sangat from across the world to listen or read Mool Mantar.
We aim to reach a target figure of 55 million Mool Mantar Jaaps in this one year period to commemorate 550 years since Guru Nanak Dev Ji came to this world to save mankind.
This is the first time that gurbani seva to this magnitude has taken place globally, so let's be part of making history and doing our part for the Chardi Kala of the panth.
The Mool Mantar is the divine message given to us by Sri Guru Nanak Dev Sahib Ji.  Mool Mantar is simply translated as the "Root Mantra" which gives the reader strength, stability and a great foundation, as roots do, as well as blessing them to merge with Waheguru.  The Mool Mantar forms the beginning of Sri Jap Ji Sahib and thus is the first teaching of Sri Guru Granth Sahib Ji.
Sri Guru Nanak Dev Sahib Ji while at Sultanpur Lodhi merged themselves in their Nirgun Saroop "formless form" after going for a bathe in the Vaee Nadi (river) as they would do every day.  Guru ji had gone for three days and only Bibi Nanaki Ji, their sister, had faith that they had not left the world.  While merged within themselves, their Nirgun form recited Ik Oankar Satnam Karta Purkh Nirbhaou Nirvair Akal Moorat Ajooni Saibhan(g) Gurprasad and then Sri Guru Nanak Dev Sahib Ji (the Sargun (all characteristics) form of Waheguru) completed the Mool Mantar with Jap Aad Sach Jugad Sach Hai Bhi Sach Nanak Hosi Bhi Sach.
Something is wrong.

Instagram token error.
Meaning of the Mool mantar expalined by Bibi Iqwinder Kaur part of the sikh2inspire learning hub series
Global Partners supporting the Jaap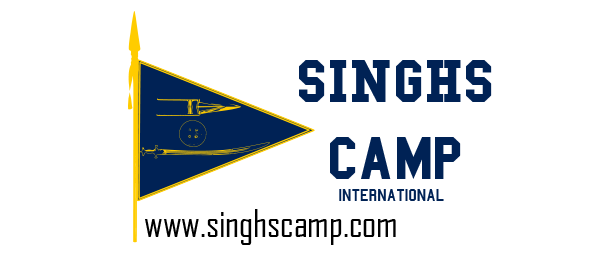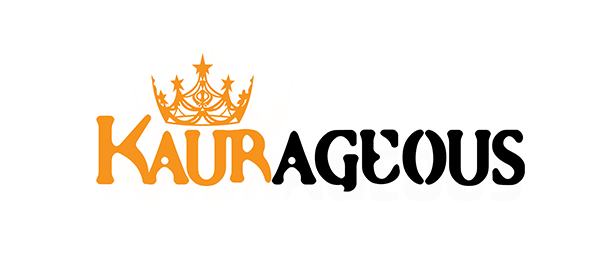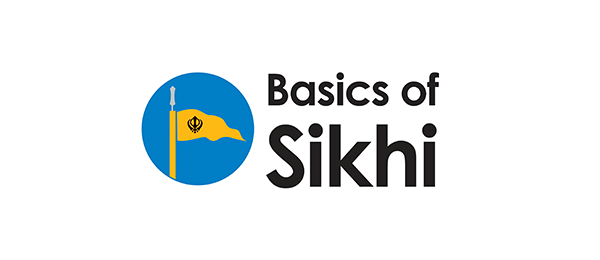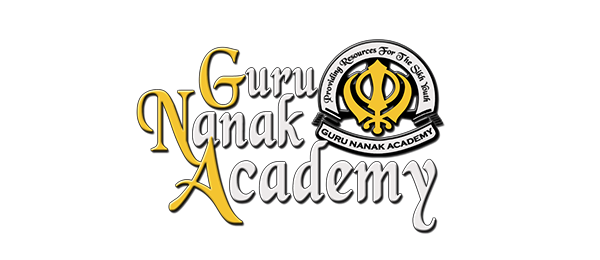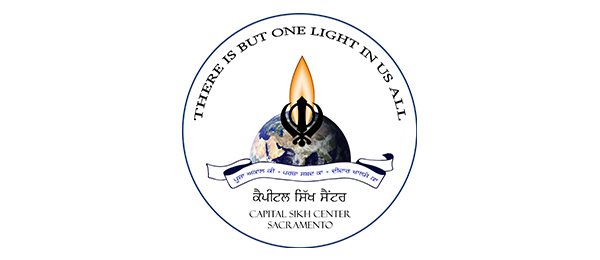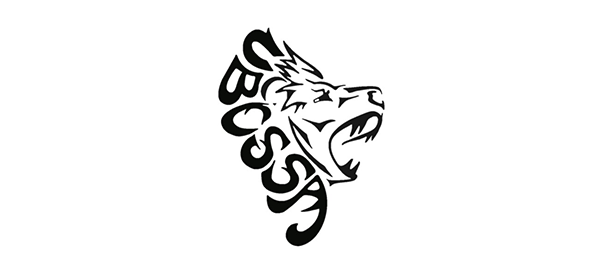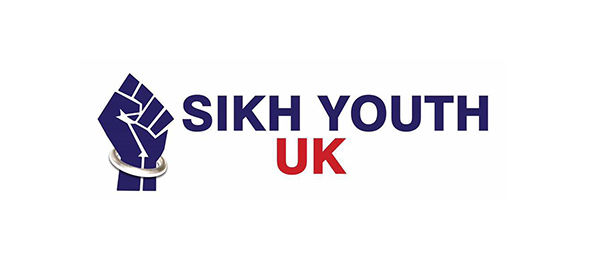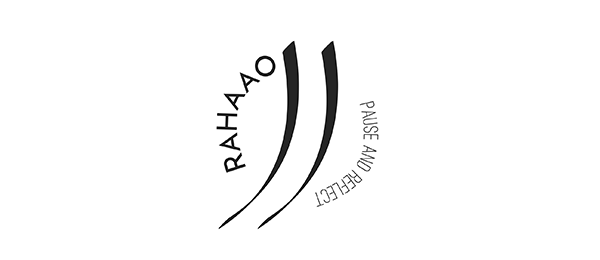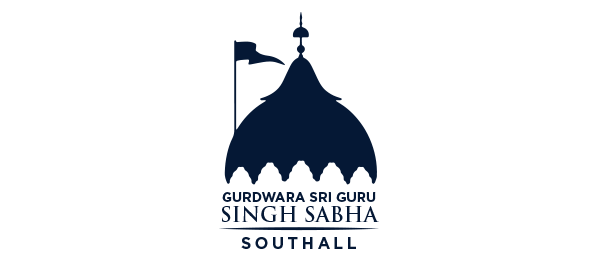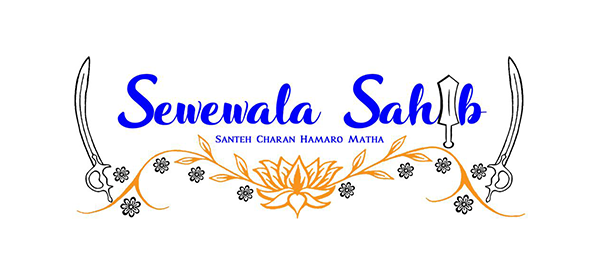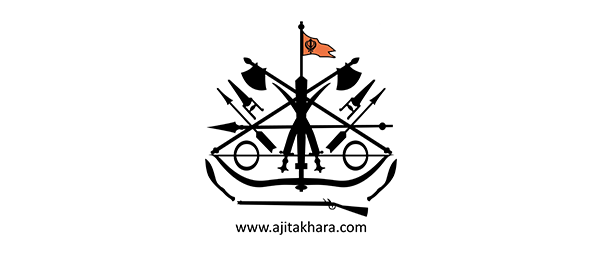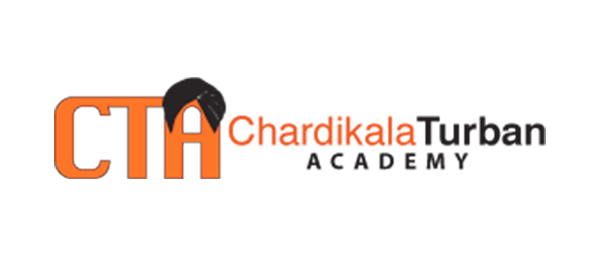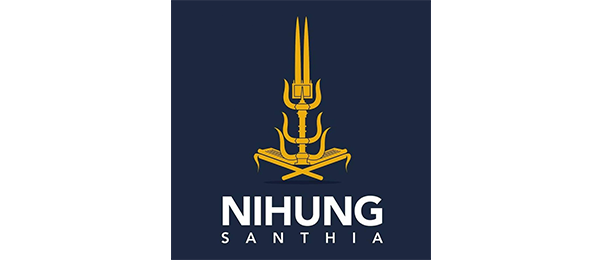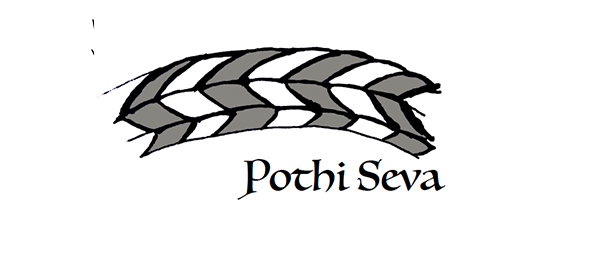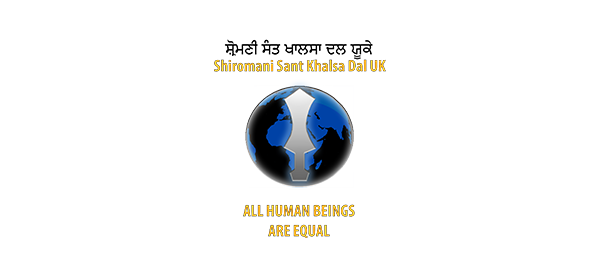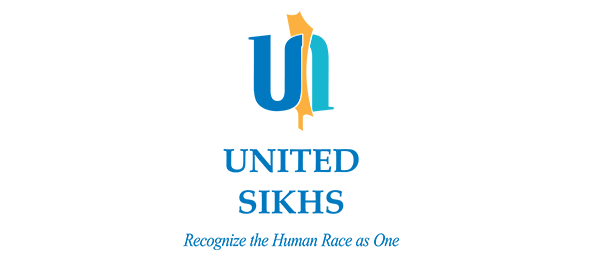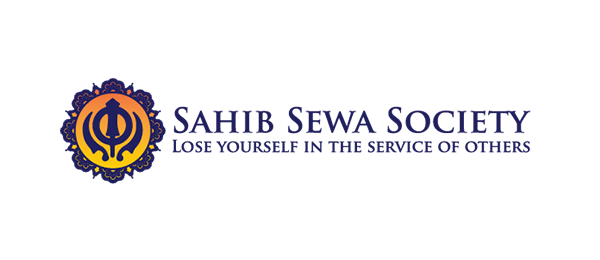 You can submit your Mool Mantar Jaaps via our submission form. Or Via Whatsapp
+44 7415 369 200